Sorry I haven't updated in almost a week- I've been busy though!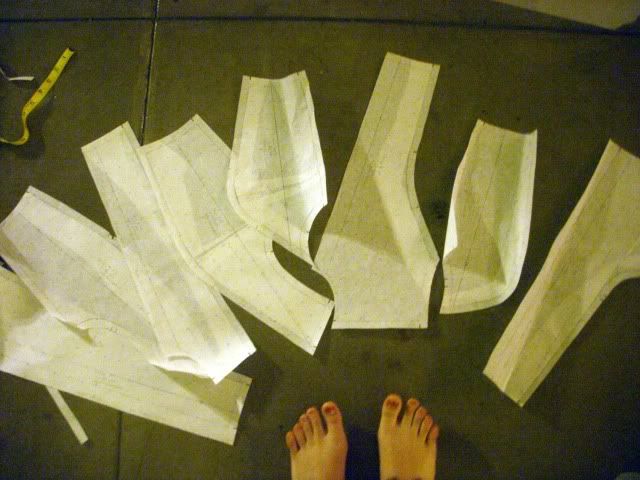 MMM nothing says glamorous life of a fashion student like 1 AM pattern drafting :D~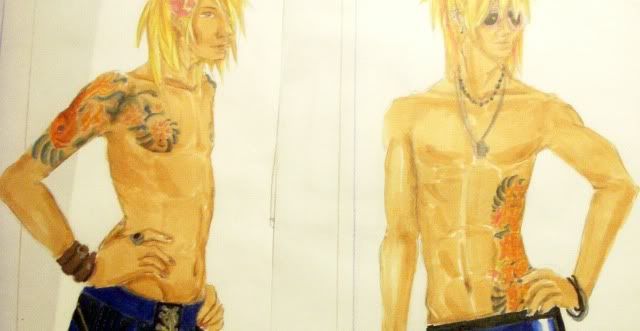 And here's the illustration project that was due next week- it's a shame I didn't get a close up of the bitch boots, but the teacher really dug the tattoo :]
(this week the assignment is striped spandex swimsuits from a back view- oh my!)
also- outfit snap from last friday! I don't know if anyone caught it- but I gave myself a bob the night before! (I should probably go see someone to even out the back though...)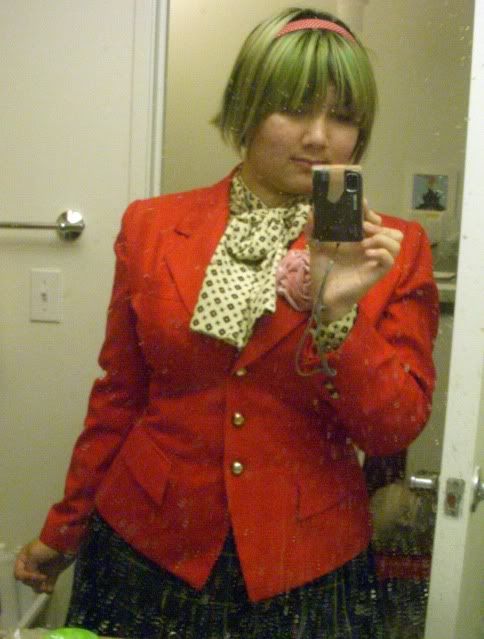 That red jacket is one of my favs~ The skirt, jacket and blouse are all from goodwill!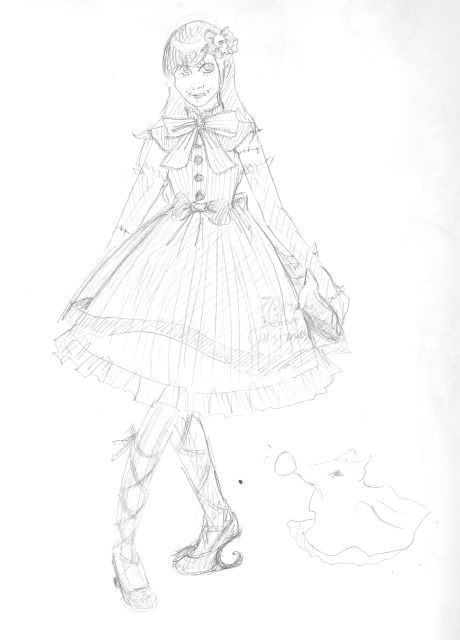 and sadly... there's no way I can afford the Nightmare Before Christmas x Metamorphose colab, so I drew it :B
Someone posted scans of the pamphlet from Miyavi's current tour here at jrock scans and it is gorgeous! (you have to be a member to see-
here's some previews though!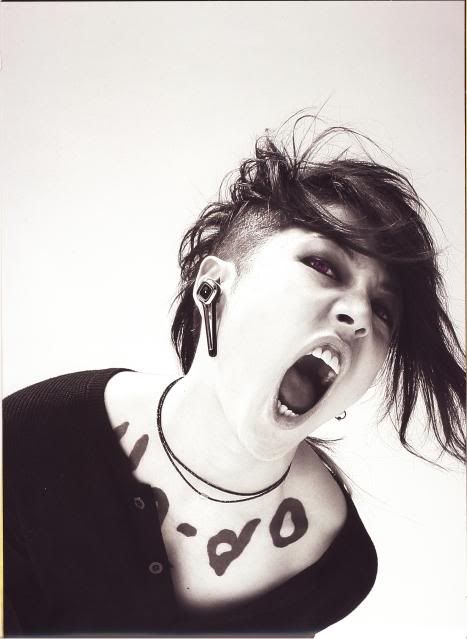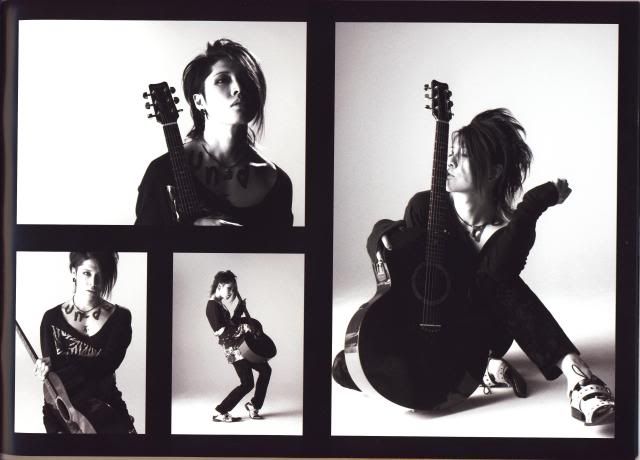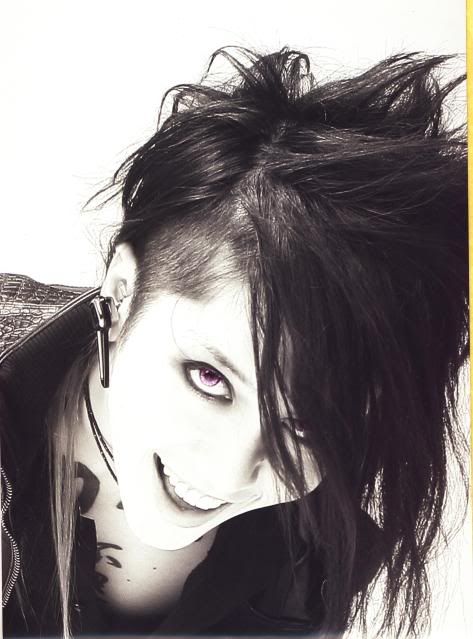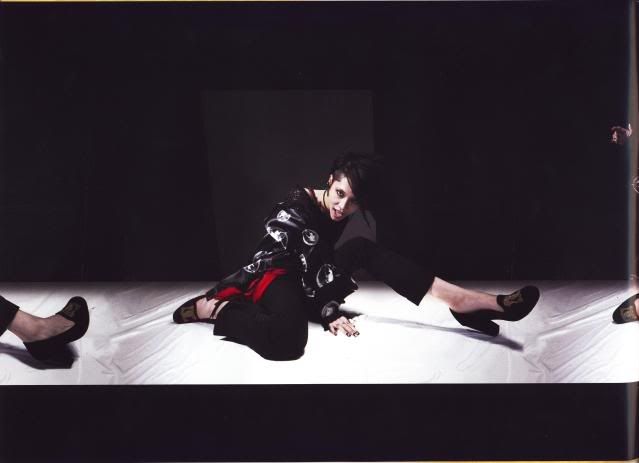 SERIOUSLY considering buying it if/when he comes to LA!
Bitch is fierceeeeeeeeeee~!

Type rest of the post here