November 24, 2009
More model drawingggg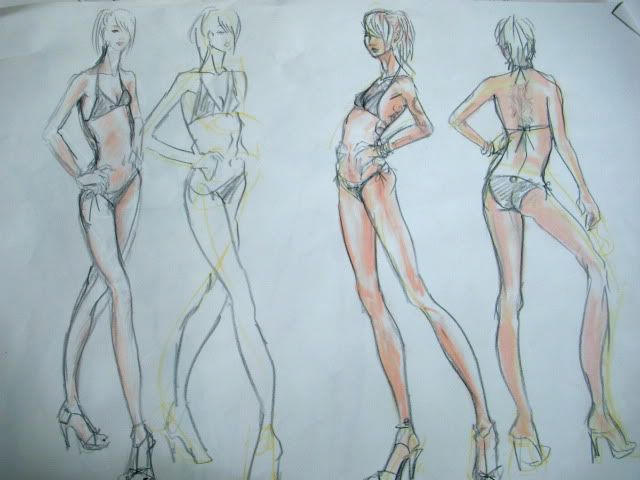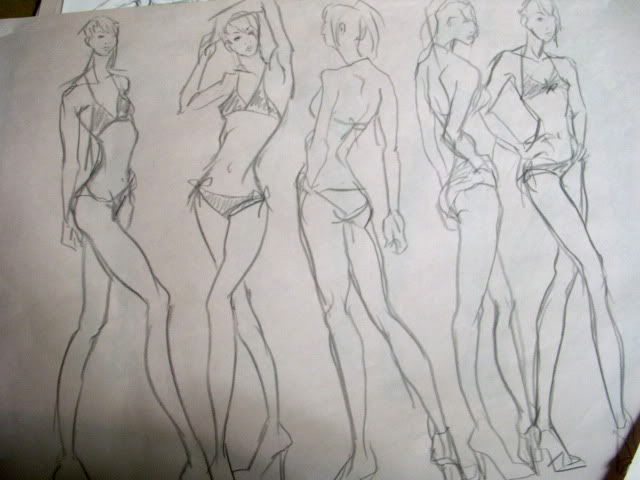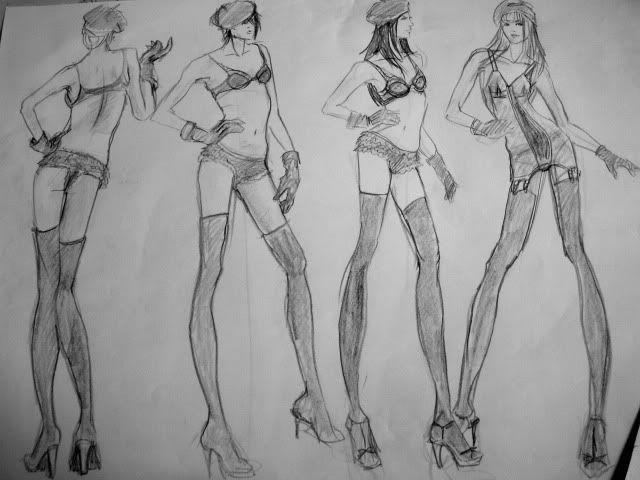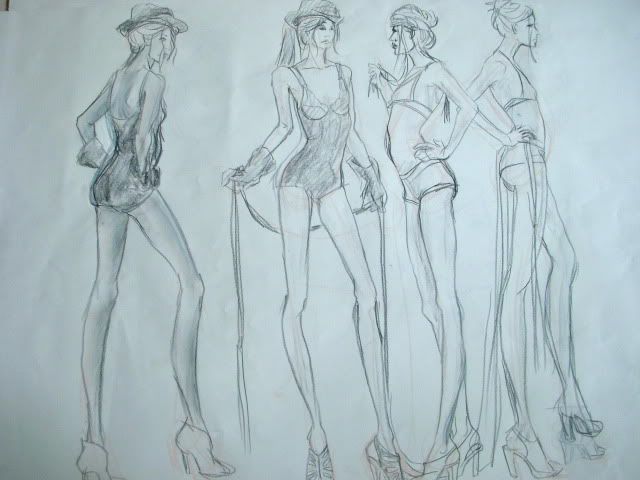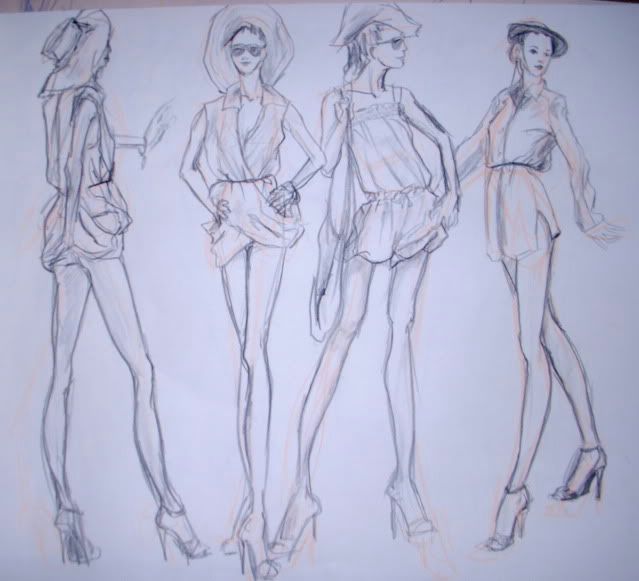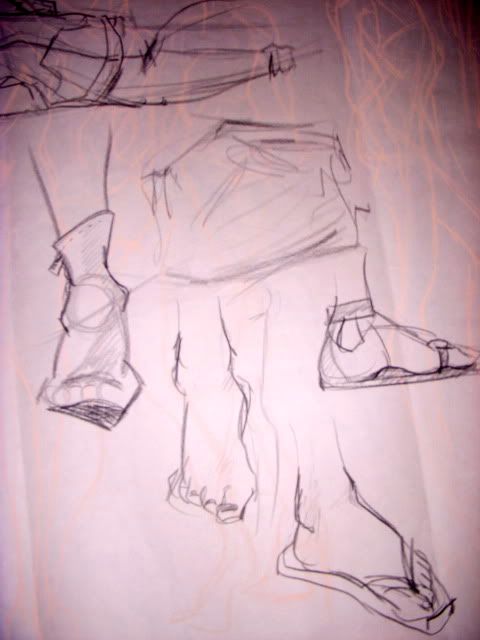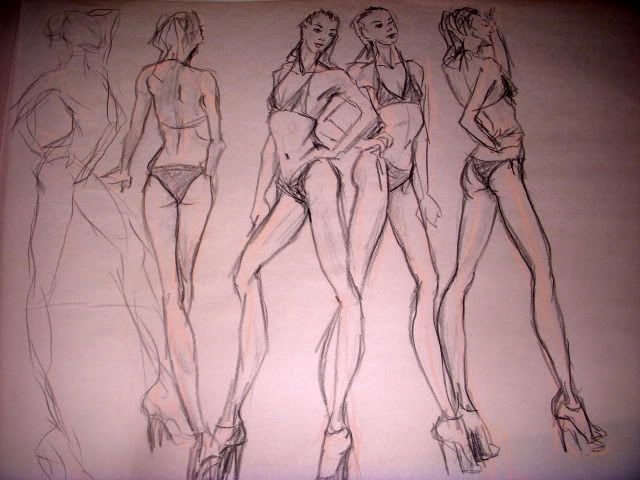 Type rest of the post here

Read More......
Posted by

Andrea
at 6:32 PM
1 comments

November 20, 2009
SO I didn't end up going to the fashion show on Saturday (had a fun filled time with some of my friends who came down to LA for the weekend instead~ I LOVE YOU GUYS<3!!!)
but I did make it to the goth party at royal tea on Friday :]
What I wore:
Head thing: hand made
the only part of the exhibit that showed up on my super ghetto camera- hahaha I can tell people Lady Gaga was at this too then, right? :'D
There's no point in entering a costume contest if Julie's participating :'D (lol this is one of the few snaps of the night that actually came out D:)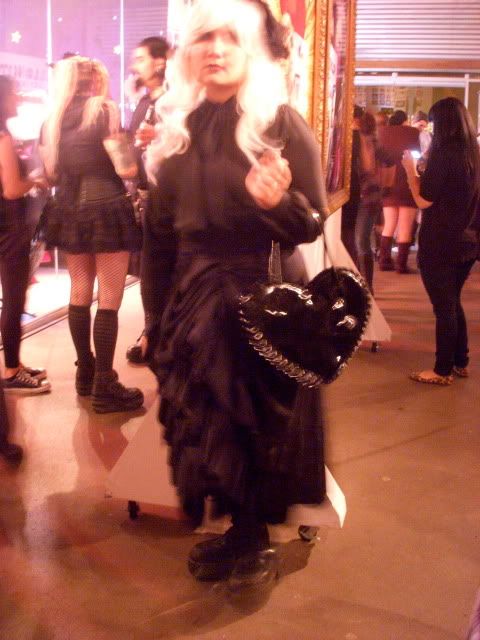 And a full body snap that doesn't involve my messy messy room, thanks to Julie~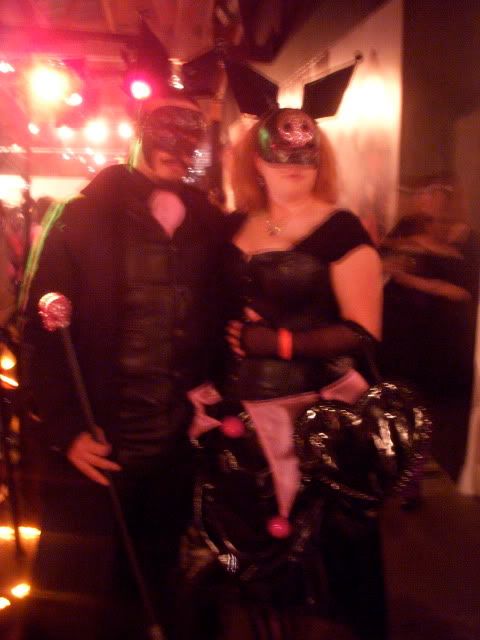 Royal Tea was packed- I wish my photos of the line had come out better!
The Wandering Marionettes- when they walked in I heard a lot of people going 'OMG ARE THOSE THE JABBAWOCKEEZ????! :'D Anyway their costumes were really cool and their dance looked awesomeee~ (sadly I was to the side and didn't get the full effect ;3;~)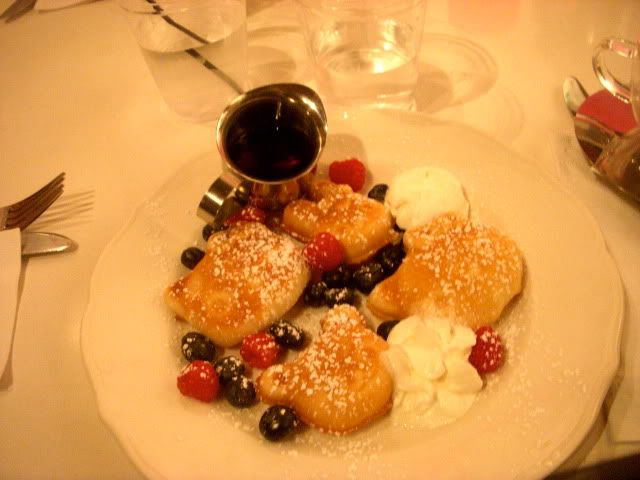 Part of the special Hello Kitty menu... couldn't resist ;3;~
ANYWAY if you want to see more outfit snaps check out
Read More......
Posted by

Andrea
at 9:48 PM
2 comments

November 13, 2009
Honestly I've been putting off the catch up post for a while since there's so much to catch up on D:
ANYWAY in order of oldest to newest things
halloween costume-
(dress by meta- apron + hat by me)
Honestly the designs are boring, so I just zoomed in on the fashion figures...
speaking of fashion figures, I just finished this weeks illustration project- we were pretty much given only the constraints of 'it has to have 'shine',
and womens swimsuit back and side pose, so I did two suits inspired by french graffitti artist Fafi~ I think it turned out pretty well
but I'll let you guys know what the teacher thinks :'D
(for reference on my mid term I got a B- / C+ - Yikes!)
Last weekend i didn't attend the tea party, but I did go to PMX-
(dress by meta, blouse + boots from goodwill, crown by me)
so now in school I'm like this-
(taken by a classmate- unfortunately photo was not staged ):)
So that's about it, other then practicing fashion heads from diffrent fashion illustrators
Whew- that wasn't so bad~ I'll probably have a bunch to post after this weekend filled with bats, cats and a fashion show~!
Read More......
Posted by

Andrea
at 12:40 AM
0 comments