school is (finally) out! I should be able to update this blog more...
anyway here's the fashion illustrations from my final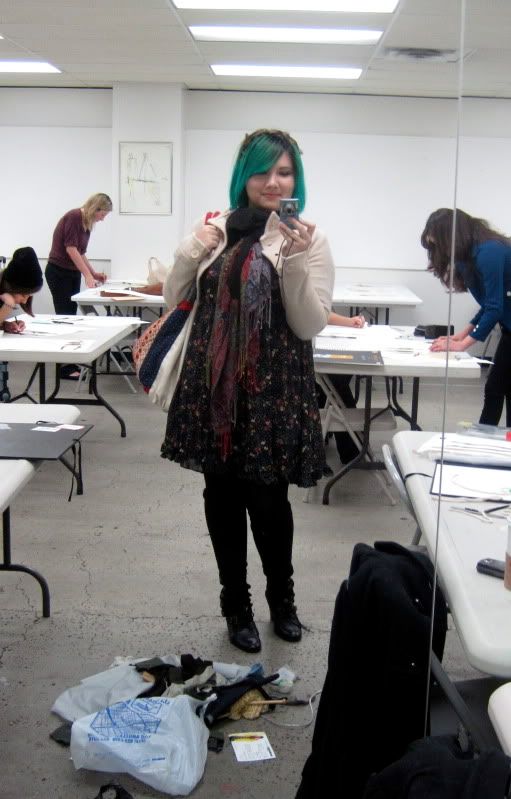 the outfit I wore for our final critique was kind of dolly inspired~
I scanned in a lot of my old work from this year onto my deviant art, so if you wanted a better look at something, check it out!
http://angryasiangirl.deviantart.com/
and the knit tops from studio-
mine's that strappy thing in the middle
Read More......