A little less then a month ago I promised to post more, and...

since then school and various personal things have been kicking my butt- honestly I don't know if I'll be able to contribute much to this blog in the future because the workload is only going to increase- I've only updated my personal lj four times this month so far and I'm usually a friendslist spammer, so that's saying something!

anyway here's an inspiration post by way of appology.

I 've noticed Mori Girl style getting popular this year favored by people looking to rest their eyes from all the sugary sweetness in the lolita community- in the rest of the fashion world, kind of a twee look is starting to become popular as well and there's a decent overlap in style, so it should be easy to find pieces at your local mall or boutique to add to your mori girl wardrobe.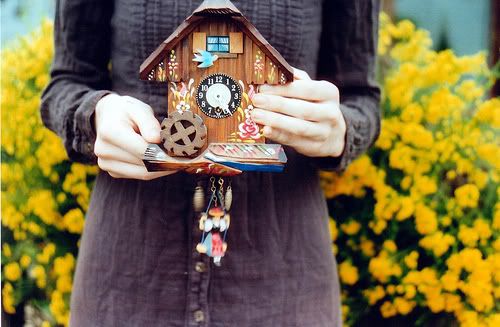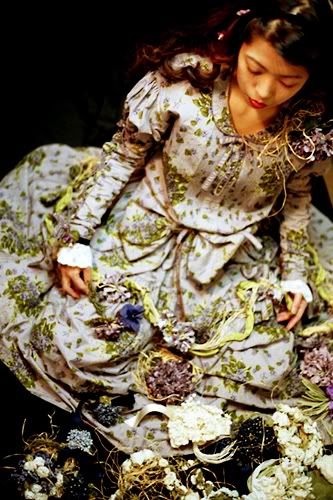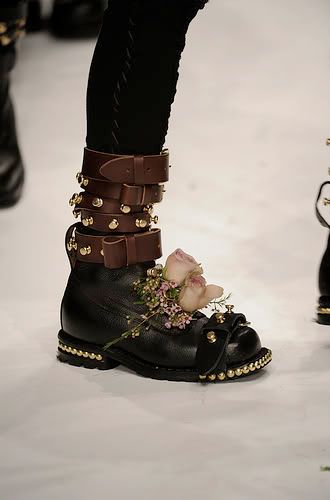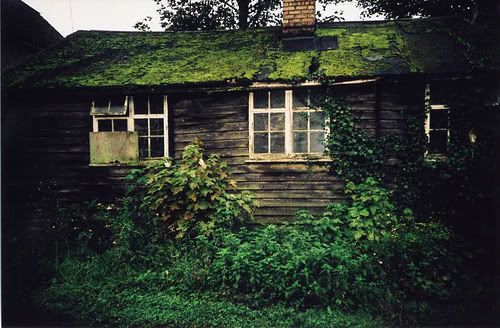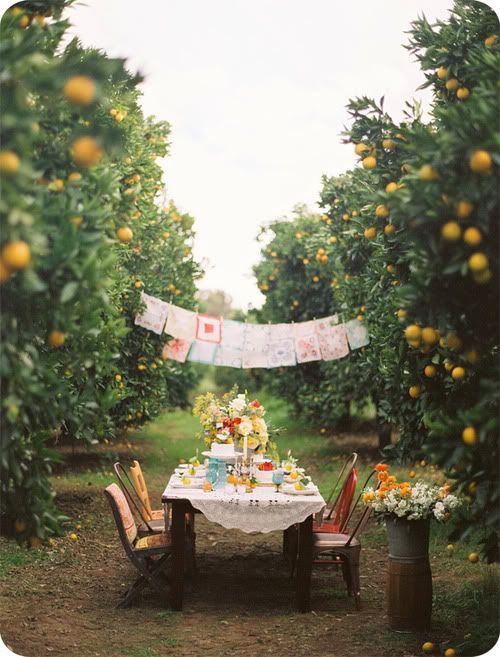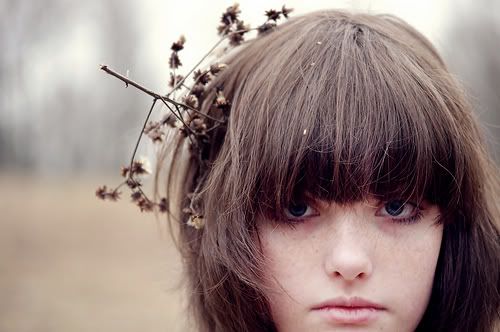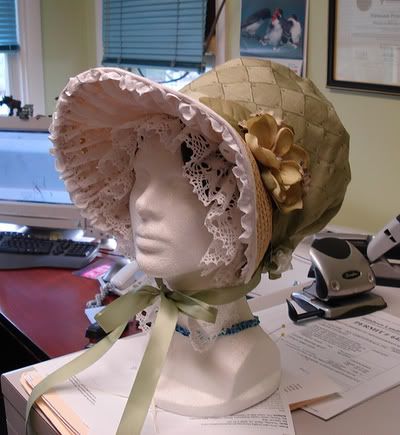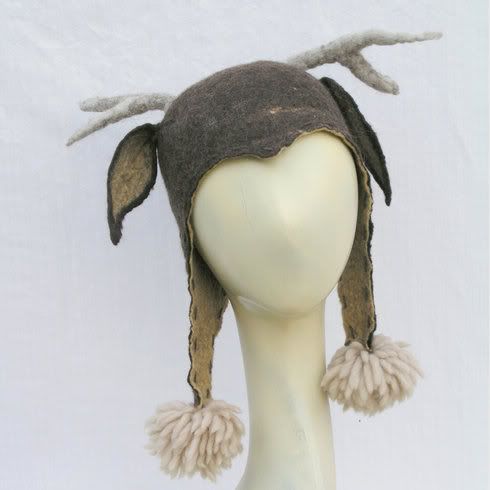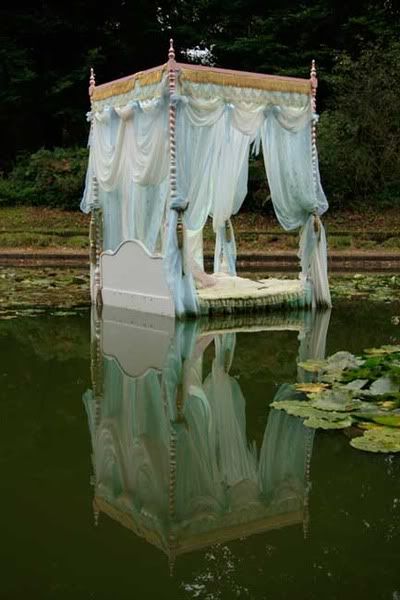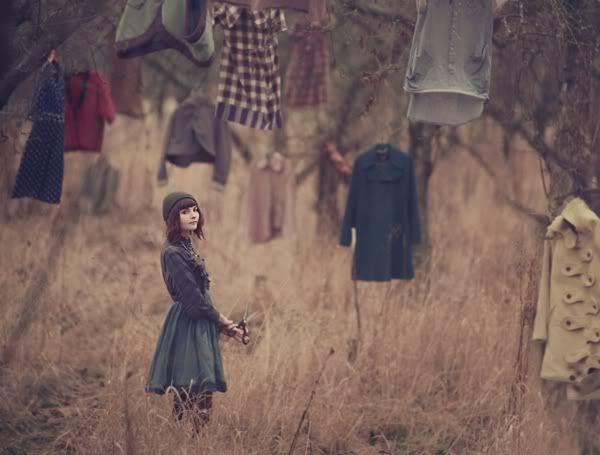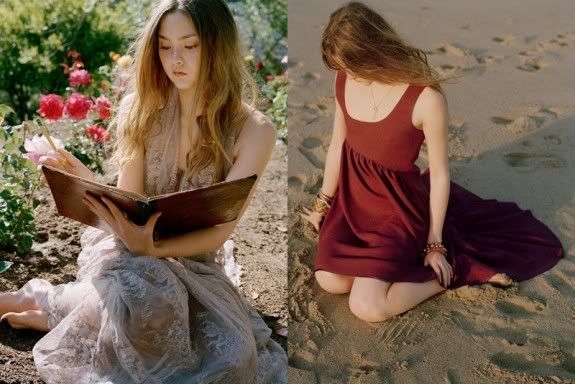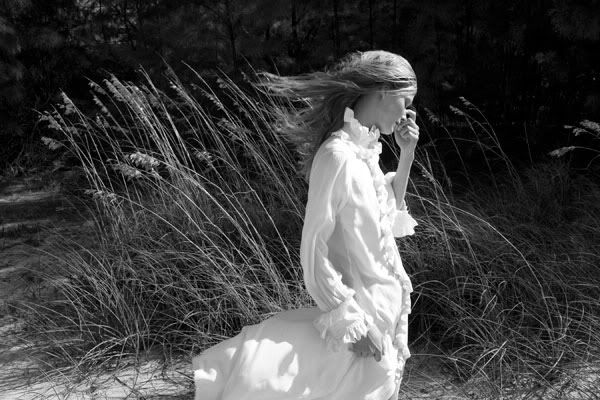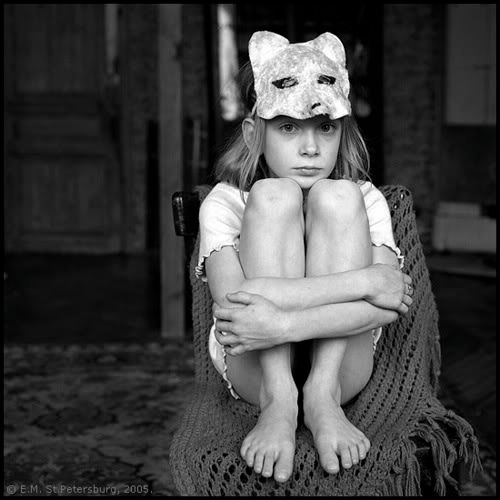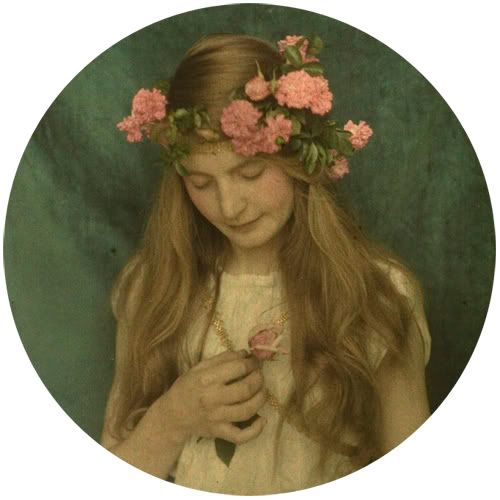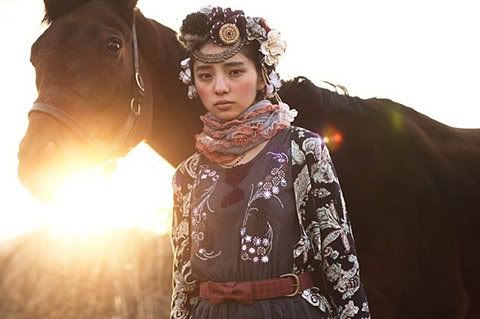 hahaha as for me, although I wouldn't mind the 'Mori Girl life style', I think I'm more of a 'Swamp Girl' myself...